Surgery Oncology Masterclass (6-7 december 2023)
A Two Day Masterclass On Pediatric Surgical Oncology Delivered By A World Class International Faculty.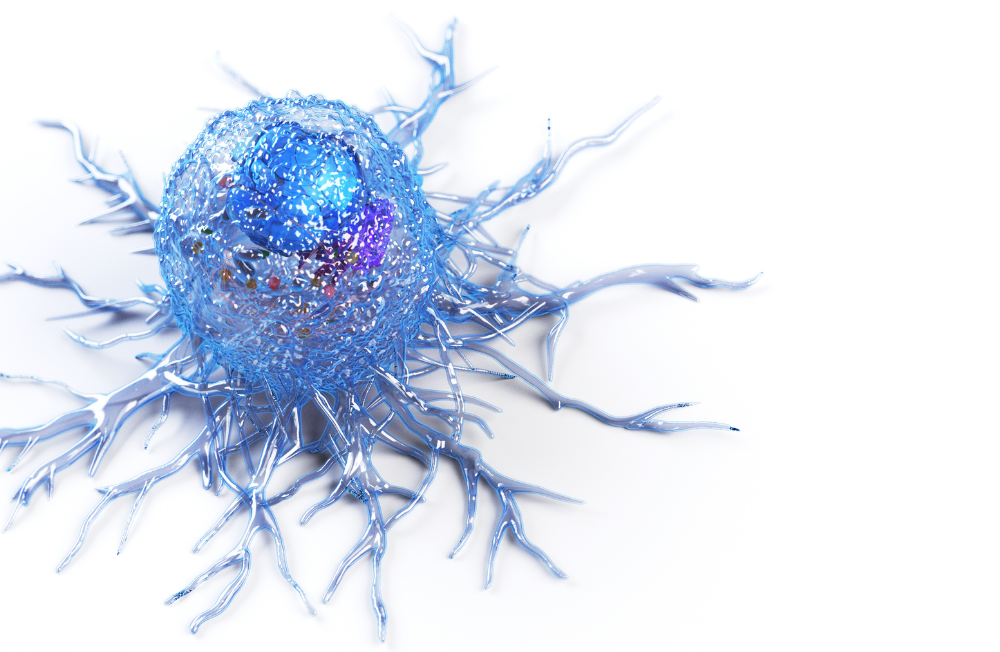 Dettagli
Inizio corso: 06 Dicembre 2023
Fine corso: 07 Dicembre 2023
Edizione: 1
Giorni: 2
Ore: 10
Posti disponibili: 60
Iscrizioni: Sì
Destinatari: Esterni
Sede: Campus
Metodologia: Residenziale
Tipologia evento: A pagamento
Informazioni aggiuntive
Responsabile Scientifico:
Prof. Antonino Morabito (in affiliation with IPSO)
Contenuti tecnico-professionali (conoscenze e competenze) specifici di ciascuna professione, di ciascuna specializzazione e di ciascuna attivita' ultraspecialistica, ivi incluse le malattie rare e la medicina di genere
in fase di accreditamento ECM
Segreteria Organizzativa:
Ufficio Formazione, iscrizionicorsi@meyer.it
Descrizione del corso
IPSO Affiliated Masterclass
"A Two Day Masterclass On Paediatric Surgical Oncology Delivered By A World Class International Faculty"
Topics
Recent Advances & State-of-the-Art Masterclass Workshop in Neuroblastoma – Wilms Tumour – Rhabdomyosarcoma – Reconstruction Surgery Techniques
Contents
Update on the management of paediatric solid tumors with a focus on:
diagnosis and multidisciplinary approach to the most common paediatric solid tumors surgical indications and specific technical aspects;
tumor board with clinical cases: participants are invited to propose cases for discussion.
Faculty
Course director
Antonino Morabito MD, FRCS (Eng), FRCS (Ed), FICS, FACS, FAAP Professor of Paediatric Surgery – University of Florence Chair of Surgery and Paediatric Autologous Bowel Reconstruction Rehabilitation & Regenerative Medicine Unit Meyer Children's Hospital Program Director High Surgical Training Paediatric Surgery
Scientific secretariat
Chiara Grimaldi, Paediatric surgeon, oncology and hepatobiliary service lead Meyer Children's Hospital
Scientific committee members
Paul D. Losty MD FRCSI FRCS(Ed) FRCS(Eng) FRCS(Paed) FEBPS Professor of Paediatric Surgery, Institute of Life Course And Medical Sciences, University of Liverpool, UK Visiting & Distinguished Professor of Paediatric Surgery, Ramathibodi Hospital Mahidol University, Bangkok, Thailan
A chi si rivolge?
The aim of this course is to give an up-to-date overwiev on paediatric solid tumours to pediatric surgeons, paediatricians and oncologists
Professioni sanitarie
Chirurgia pediatrica
Chirurgia generale
Oncologia
Pediatria